Welcome to Tanja's booking page!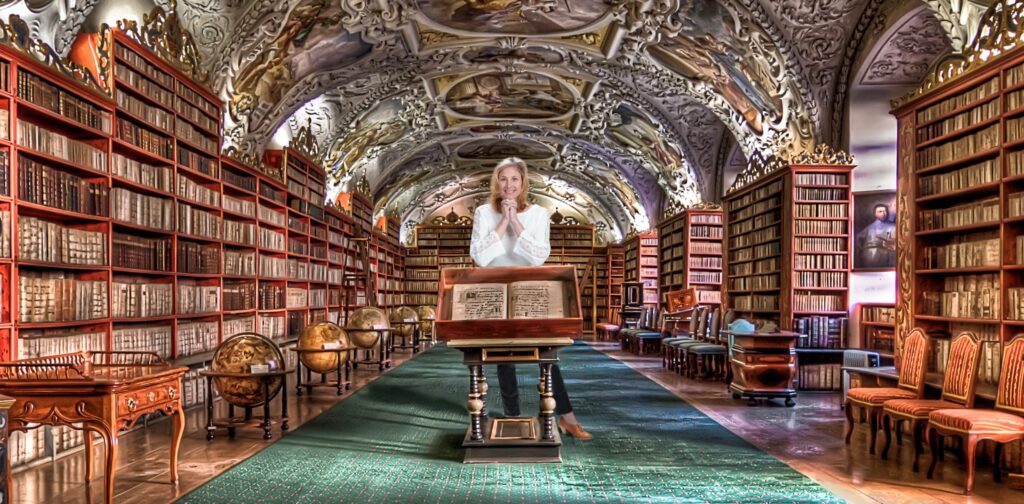 Apply for your FREE 30-minute Quantum Living 
Consultation with Tanja James
We truly are living in unprecedented and amazing times. Many of us have known our whole lives that the Light we carried within was going to make a deep and lasting impact on the world. We were right and the time is now to fully embody who we came here to be! 
I've had the pleasure to serve hundreds of individuals, like you, from around the world to tap into the greater possibility in this dance with life. 
We are all powerful creators! 
As we own and embody the Creator Within we uncover the joy and exuberance that fuels all our desires, endeavors, and aspirations. Even if that's simply to be comfortable in your own skin or more present in your life, just think of the benefits of enjoying the here and now to the fullest. 
I came into this world with a big mission to help humanity wake up! I'm sure if you've made it to my booking page, you have an inner calling that has been driving you to anchor and embody more light and love on our planet too. The more of us we have supporting one another, seeing the big picture, and giving ourselves the amazing opportunity to achieve inner freedom the better!
My goal is to have you come away from this time together with a new sense of clarity of heart and inner freedom so you can fuel your passion and your purpose even stronger. 
Click on a time below to get started!
What Tanja's clients are saying?
"I Accomplished MORE In One Session Than I Had In 20 Years Of Therapy! I had worked with a therapist for over 20 years and had become content with being sad and having trauma symptoms for the rest of my life. I accepted I had done what I could to heal and a close friend of mine who I confided with about all of this, suggested I work with Tanja. I didn't have any expectations of the work as I have lived with my symptoms for over 32 years, and I wasn't sure if anything could help me. I was pretty closed off first session and it took me until the session to open up fully to receiving. In that session, I was able to change my story and start to move forward! I'm stronger and happier now and this is all an extremely unexpected blessing! I absolutely recommend working with Tanja if you have the opportunity!!!"
"After my first session with Tanja and was, I was blown away. I let Tanja guide me and look into what needed to be brought to the surface and in such a short space of time she managed to release my 7-year old inner child that was stuck in a rut of anger and tantrum, cleanse my energetic field, reconnect me with my super powers, gift me with light language and reconnect me with my home planet. I felt so much at peace, in my power and incredibly serene after our session. I cannot recommend working with Tanja enough, she is a true gift to this world and I, for sure will gift myself more time with her."
" "Wow!!! There are really no human words to describe just how powerful and Trans-Formational Tanja's body of light work is. First hand I have seen the speed at which transformation has occurred in my inner and outer world. Her work is magical, accessing the direct light of Source and will propel you into new paths."